PreDevLab
Building your next company.
Based in Cincinnati, Ohio, Pre Dev Lab creates digital solutions for customer-facing industries.
Start building with us today!
We Know What Works, And What Doesn't.
We have hundreds of thousands of hours of collective experience. If we haven't seen your problem yet, we'll know how to find an answer to your problem.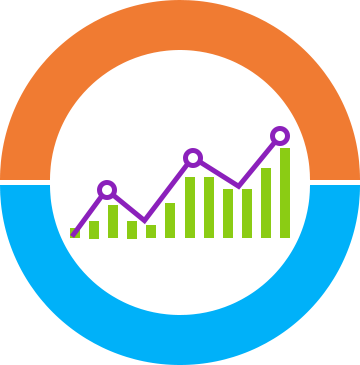 We know it's lazy to rely only on our intuition, and that's why we use data to our advantage. We let advanced statistics guide our decisions.
Answers to Your Questions
You create startups internally?
When we identify a problem in a market, we run full speed to discover a solution. We go through the same process we do with corporations: research, build, research, implementation, and continuous research. 
Who do you work with?
When organizations want to build a new brand, they may want to outsouce the build or build it under a different brand than their own. That's where we come in. Once given a problem and company data on the problem, we attack the market full speed ahead.
So can my company just give you a problem to solve in our market?
Yes! When we work with corporations, we are extremely hands on. We create startups with the experience we have gained from our own successes and failures, and we have a refined system to ensure the market needs a solution to our client's proposed problem. 
Why do we need you?
Creating a startup is very different than maintaining an existing brand. Let our experts work for you with our extensive network in the Cincinnati community!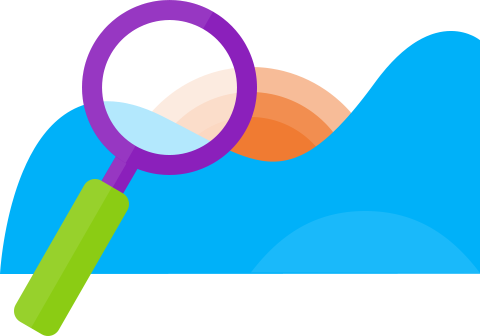 Target All The Right Customers
Statistics is important to us. Through advanced data collection and analysis techniques, we find the best customers for our products. We only work on projects we fully believe in it ourselves. If we wouldn't pursue the project with our money, we won't with yours.
Centered in Cincinnati.
1311 Vine St,
Cincinnati, OH 45202
Let's Work Together!
Let's build the next billion dollar company, together.